WESTLAKE TOWNE CENTER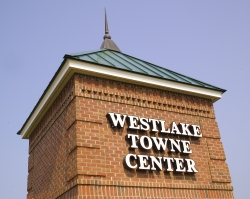 At Smith Mountain Lake, life just keeps getting better. And since 2001, Westlake Towne Center has been in the center of it all.
Westlake Towne Center is Smith Mountain Lake's key destination for shopping and retail, with anchor tenants including Kroger, Carilion Wellness fitness center, Runk & Pratt Retirement Village and Westlake Cinema. The 140-acre center includes the Professional Park office complex, which offers easy access to many of the region's preeminent medical service providers as well as legal and financial services.
If your company is looking to make a splash at Smith Mountain Lake, Westlake Towne Center is the only place to be. Good things are happening here. Your company can be a part of it.
For more information on lease space, pricing or additional information, please contact Ron Willard II at (540) 721-5288.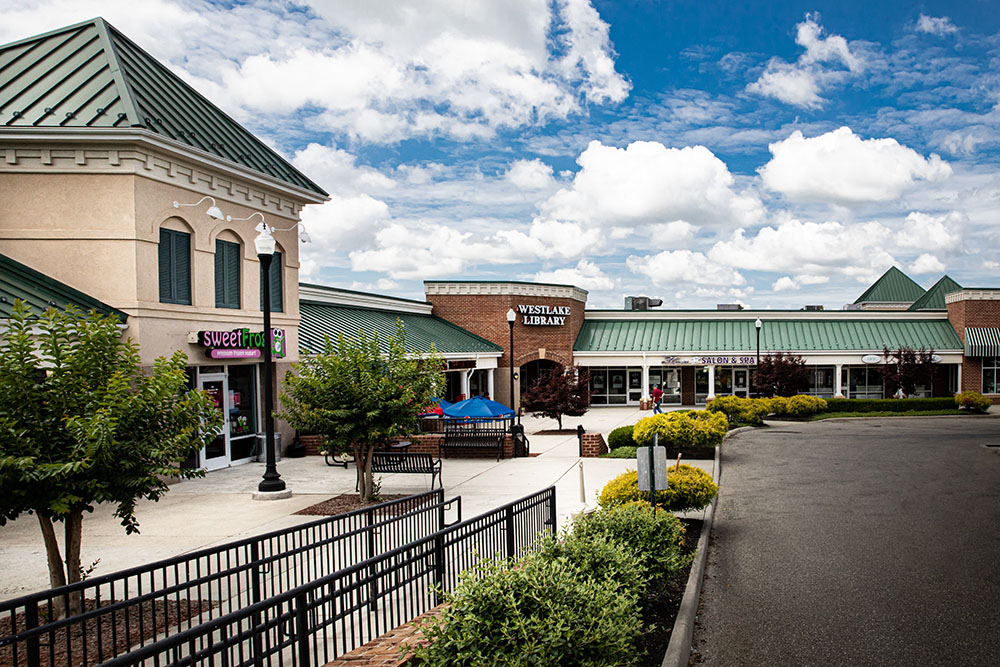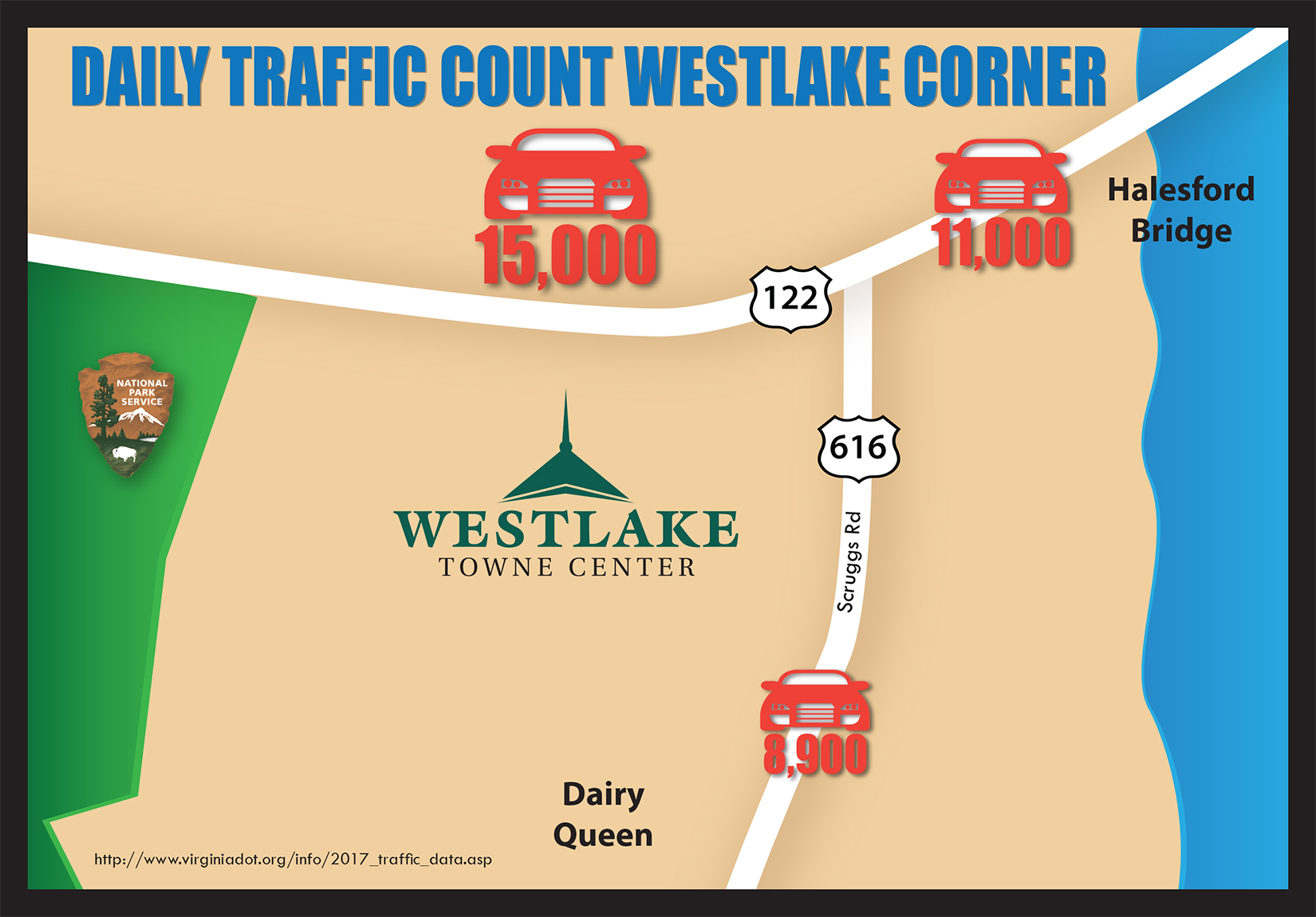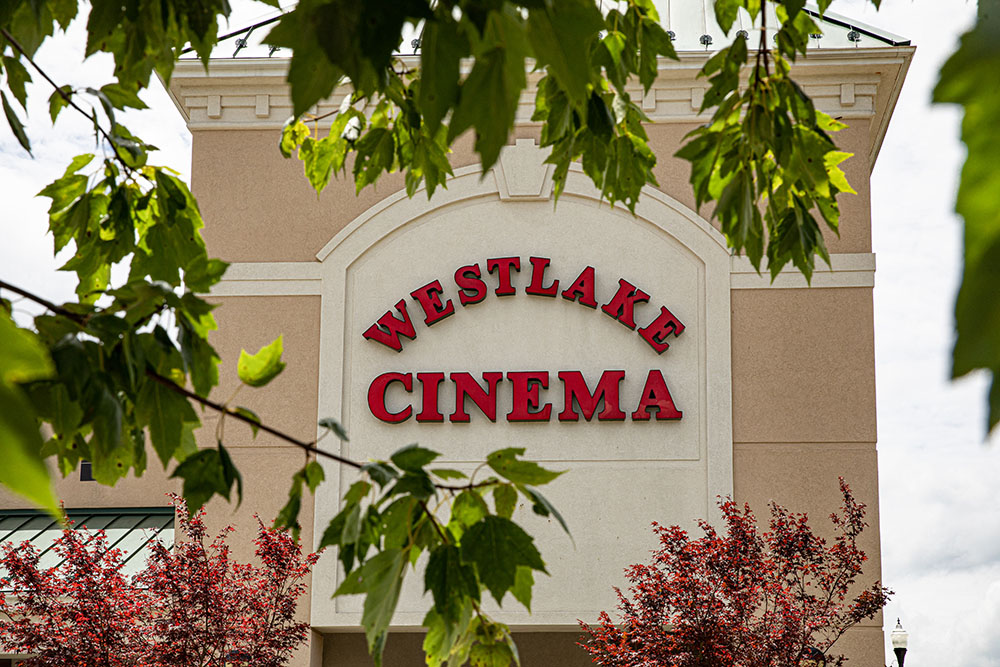 ---
SOUTHLAKE TOWNE CENTER
The Willard Companies acquired Southlake Towne Center, a 90-acre proposed commercial project located in Union Hall off Rt. 40. Plans call for a designated Village Center to serve the south side of Smith Mountain Lake.
For information, contact Ron Willard II at 540-537-1915.