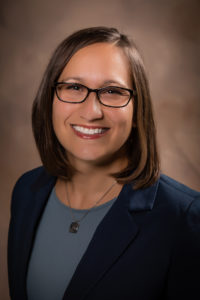 The Willard Companies today announced that Gretchen Hager Tipps has joined the company as the new Director of Marketing.
Prior to joining The Willard Companies, Gretchen spent 17 years in journalism, spearheading the design and content organization of a daily newspaper section and several special publications that augmented the paper's promotional efforts and readership. Her role included collaborating with other departments to design an inviting, engaging product, incorporating the ideas and goals of multiple colleagues. She looks forward to promoting the many businesses associated with The Willard Companies.
"We are excited to have Gretchen on our team and anticipate using her creative expertise to implement innovative marketing ideas," said Ronald L. Willard II, vice president of The Willard Companies.
A native of southern Virginia, Gretchen spent many childhood weekends and summers with family at Smith Mountain Lake. She graduated from Fieldale-Collinsville High School and earned B.A. degrees in English and French from Ferrum College. She, her husband and their two children reside on a small farm in Chamblissburg, VA, with horses, goats, chickens, dogs and cats.